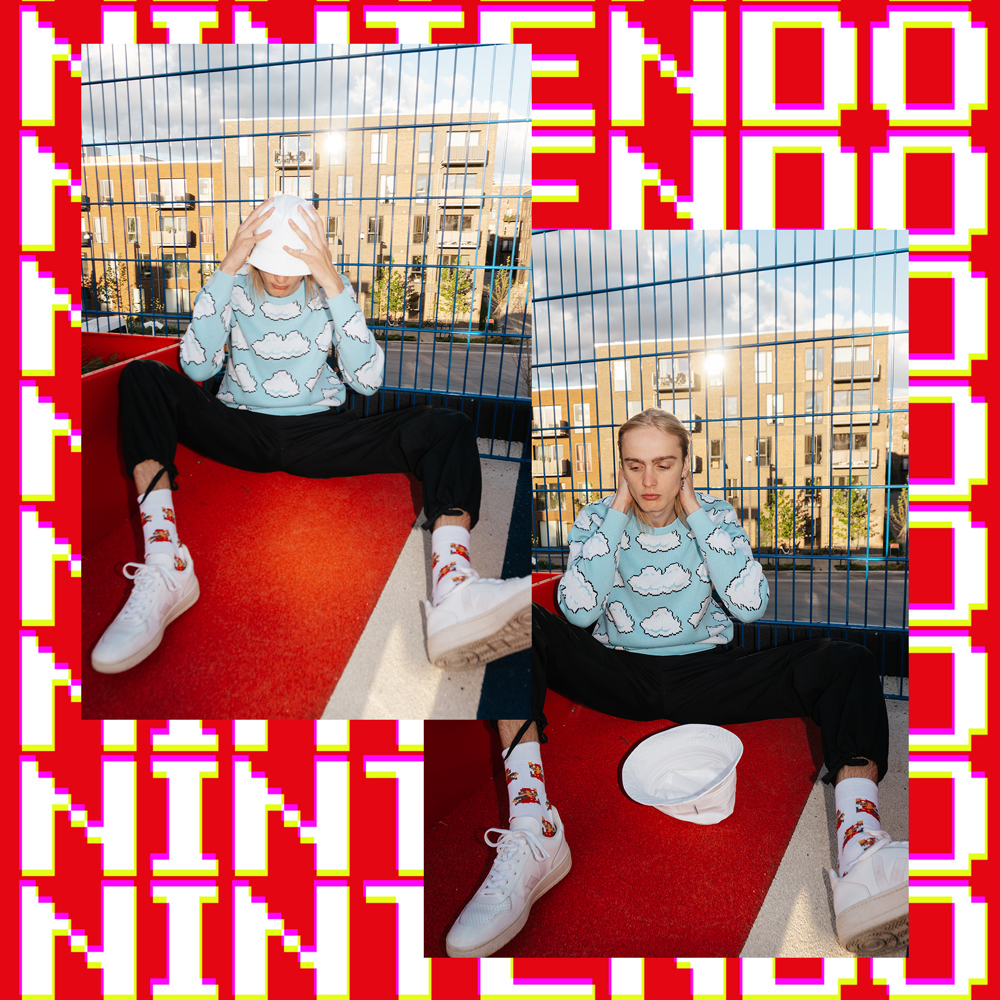 Dedicated Nintendo Collection

If you grew up in the 80s you probably did everything in your power to skip school and stay home with your Gameboy or your NES 8bit. Nintendo opened a door to a world of imagination and possibilities, and kids were hooked! Nintendo has created some of the best-known and top-selling video games of all-time, such as Super Mario, The Legend of Zelda and Pokémon.

Check out the unique Nintendo collection from Dedicated. Made in 100% organic cotton. It's vibrant, fund and respnsibly produced.