Our Philosophy.
We started DEDICATED with a clear purpose. We wanted to change an industry that no one seemed to question. An industry built on inhuman working conditions, pollution and toxic chemicals. So we decided to choose a nicer way and create clothes with a focus on our planet and the people walking its ground.

Together with the most legit certifications in the industry, we stay true to those promises. Today we're working with GOTS and Fairtrade Certified Cotton, GRS recycled poly and natural fibers such as Tencel. This basically means that our production is fair and square.

And by collaborating with iconic photographers, illustrators and designers from all over the world we create unique and diverse collections. Bringing flavor to Sustainable Fashion. Thanks for being DEDICATED.


Why Organic Cotton?
The textile industry is one of the worst polluters, so by choosing the greener alternatives you will make a positive impact. Conventional cotton farming ruins the environment and has for the last 30 years been a complete nightmare for millions of farmers.

Our cotton is 100% Organic, which means that it's completely free from toxic chemicals and pesticides. It uses up to 91% less water, 62% less energy, and emits 46% less Co2 compared to conventional cotton. In other words,
it is farmed in touch with nature, as it should be.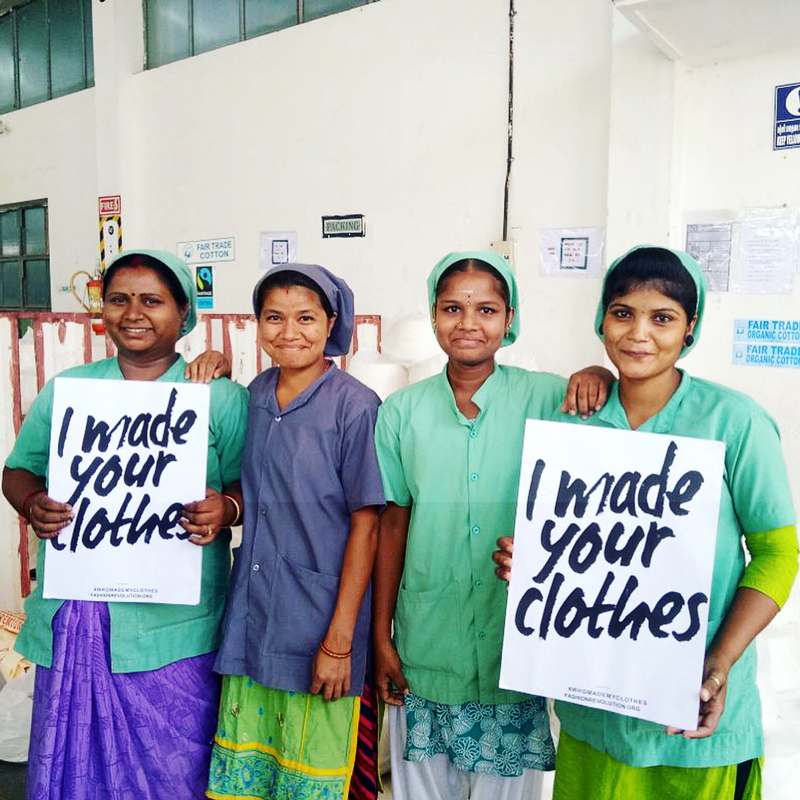 Fairtrade Cotton Matters!
Together with Fairtrade we continue to help farmers and workers to improve their working and living conditions. Fairtrade works actively for farmers rights in countries with widespread poverty and ensures that they receive a minimum price for their work. On top of that Fairtrade premiums are given to villages for investments in schools, infrastructure and other social improvements.
For every Fairtrade-cotton garment you purchase you help making the life better for our farmers out there.
Read more about Fairtrade here:
http://info.fairtrade.net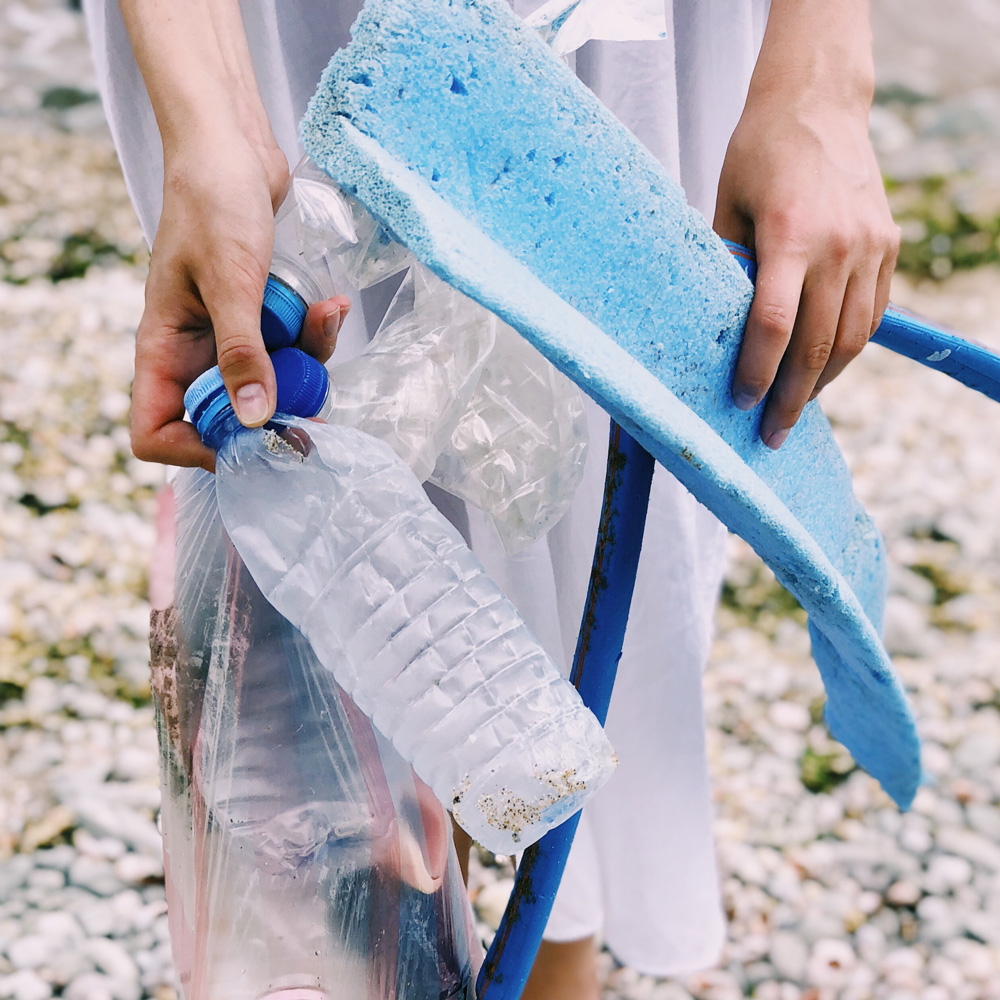 Turning Trash Into Fashion.
Synthetic fibers are responsible for 35% of all microplastics in the oceans. So yes, plastic sucks. And since we have all the plastic we need on this planet, we should at least reuse it in a smart way.

Our swimwear, windbreakers and beanies are made of 100% recycled Pet-bottles. These are the kinds of garments that you don't have to wash regularly, and for that reason, it doesn't spread microplastics.

By working with Recycled polyester we bypass the oil extraction required to make virgin polyester. And that's a game-changer. By doing this, the production uses 59% less energy and emits 32% less Co2. The production also saves significant amounts of water compared to virgin poly production – 35% to be precise.

A circular world is a better world!


From Wood To Fabric.
Tencel (Lyocell) is an eco-friendly fiber made from wood pulp. A durable and breathable fabric that absorbs moisture and is really soft to your skin. Tencel is produced in a closed-loop system, which means that 99% of the solvent is reused. It is obtained from trees that are grown on farms— so don't worry, there are no old forests that get damaged.


Our Partners
We have worked with most of our suppliers since we started Dedicated, long-term relationships are important to build trust and taking things forward. Click on the images to find out more about our partners.